Ram's choice was the 2nd one, the path with struggles and without shortcut. And he ultimately chose the path of glory and pride.This is more or less similar story of every success. There is no shortcut to success. So set your goal accordingly.
Homoeopathic competitive examinations are now days became much more advanced than the old days. We have to read our own subjects along with the modern medical subjects from Anatomy to community medicine. So from my own little experience in OPSC HMO examination, I'm writing these few preparation points as general rules.
As these exams are MCQ based, we need to score a good mark, and we can only score a good mark in the subjects where we are actually good. Some students are good in Homoeopathic subjects and some are good at modern medicine subjects. Finding the subjects we are stronger and preparing more vigorously will help us score a better result ultimately.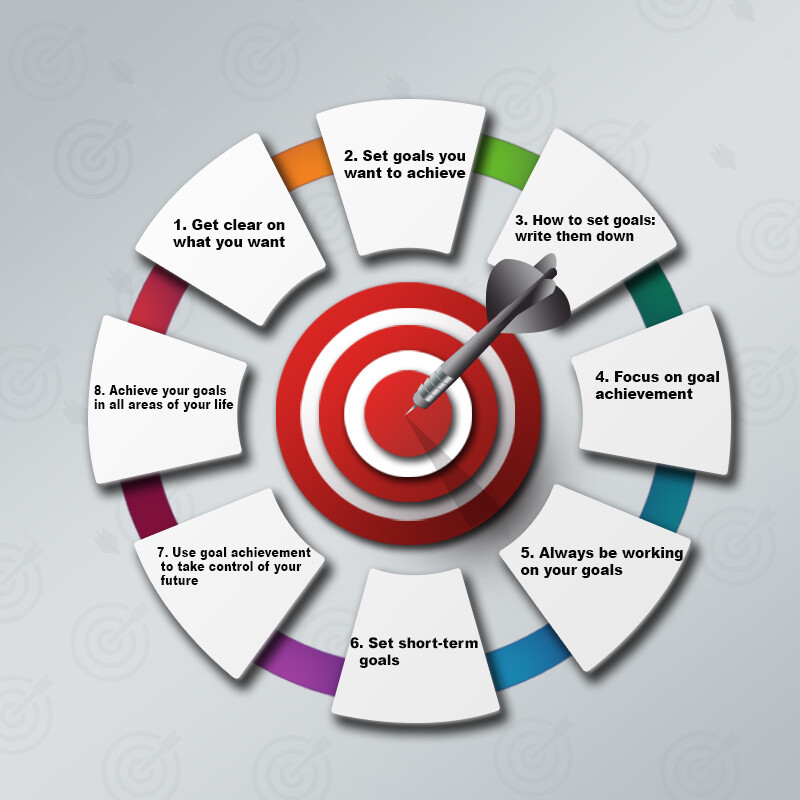 As these exams are MCQ based. So we have to find out the subjects where we can score a good mark in comparison to other subjects. For example – it is easy to score good marks in Homoeopathic Pharmacy (having 20 questions in OPSC HMO exam) than to score good numbers in Anatomy.
So after careful review of the syllabus, we can arrange the scoring subjects like
Materia medica
Organon of Medicine
Homeopathic pharmacy
Homeopathic Repertory
Practice of Medicine
FMT
PSM
Surgery
Obst & Gynecology
Pathology
Physiology and Bio
Anatomy
We can prepare our own individual lists like the above one according to our own analysis.
I have specifically mentioned four Homeopathic subjects in the top order as these subjects are having less study material than modern medicine subjects.
The simplest answer for this question is
Always start with the basic text books if you have enough time.
Always start with the basic text books on Homoeopathic subjects if you have less time and for modern medicine choose standard MCQ books.
The Mantra of Success is: Reading 1 book 10 times is a good idea than to read 10 books for once. So revision is the ultimate practice.
Stay in positive and competitive environment.
Staying in such environment will increase our zeal to achieve the goals and it will also help us find out our weaknesses. It's important to maintain the journey with the same energy and enthusiasm till the last minutes.
So we have to follow the line of Swami Vivekanand. That reads "Arise! Awake! Stop not till the goal is reached. "
About the Author
Dr Bidya Bhusan Barik (BHMS) is a Homeopathic Medical Officer,Govt of Odisha and Former SRF(H),CCRH,Ministry of AYUSH,GOI. Wheneve he gets spare time, he writes what he is passionate about, that is none other than a topic "Homoeopathy". This article is revolved around his own preparation to successfully crack the compititve exam and he wishes each and every aspirant to take a leaf or two out of it to achieve their GOAL!